Welcome to the Olympic Discovery Trail
The Olympic Peninsula is Washington State's premier destination for non-motorized touring.
Starting in the Victorian seaport of Port Townsend, and ending on the shores of the Pacific Ocean,
the ODT is filled with views of snow capped peaks, ocean vistas, fast flowing rivers and pristine lakes,
and everywhere the majestic forests of the Pacific Northwest.
Explore Our New Interactive Map – Click Below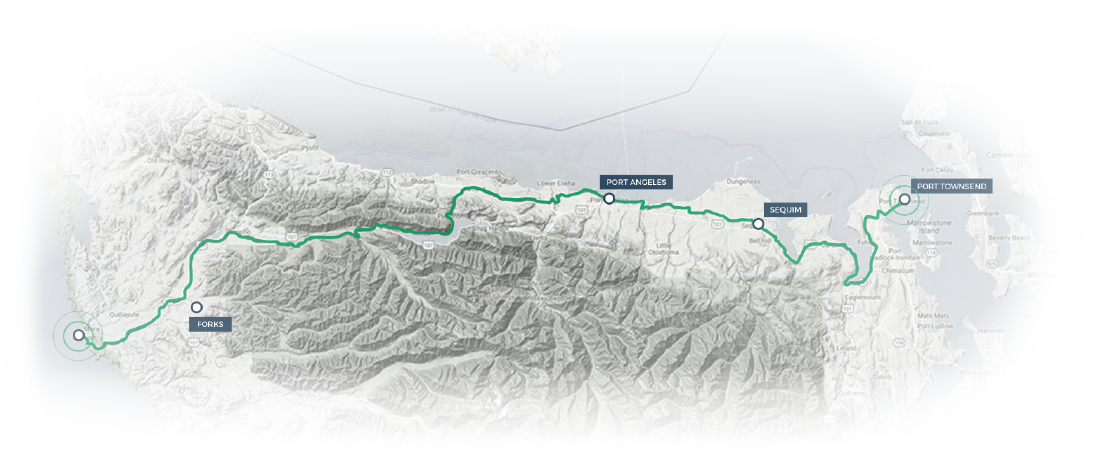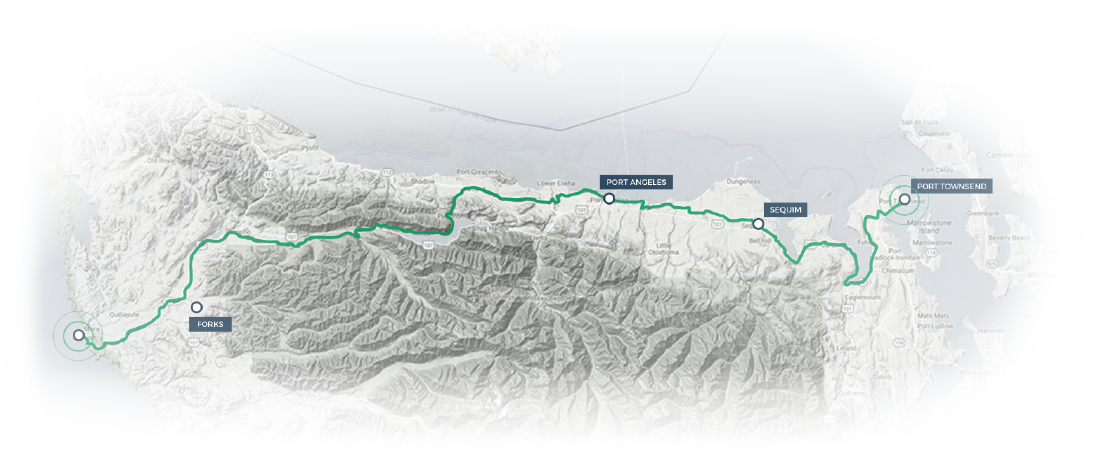 The Bike Tune-Up Fundraiser is Back
Back by popular demand is our annual Bike Tune-Up Fundraiser, supported by these fine bike shops in Port Angeles: Bike Garage and Sound Bikes & Kayaks, and by these fine bike shops in Port Townsend: The Broken Spoke, PT Cyclery, The Recyclery and Williwaw. To get your tune-up coupons or to learn more, click below.
Get Your Coupons Today